Unique activities for everyone
Whether you are thirsty for adventure, relaxation, authenticity or want to discover a welcoming and cosmopolitan population filled with colors, flavors, charming smiles of playful children, Zanzibar and Tanzania are your favorite destinations.
The activities offered by the lodge are at an additional cost.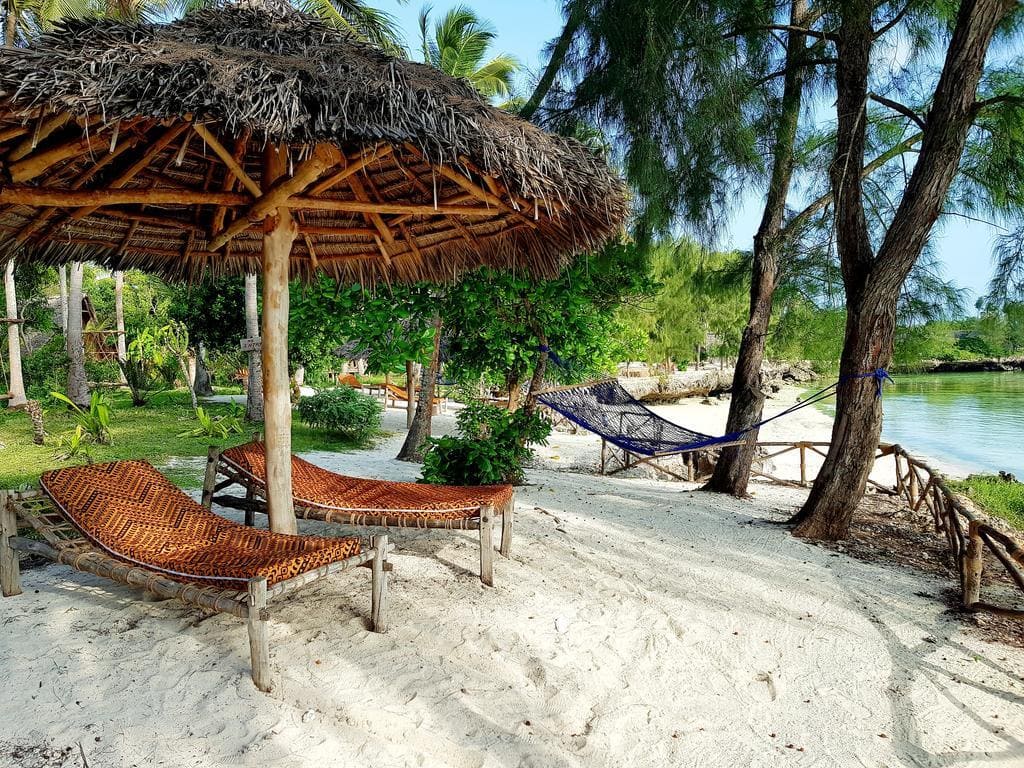 A place full of ressources
Before enjoying a fruit cocktail at the beach bar and around a fire animated by the Maasai facing the sunset, you can enjoy a friendly place around a game of darts, Breton pucks, dominoes, maps, reading… ..or a moment of rest on the many deckchairs available on the private beach.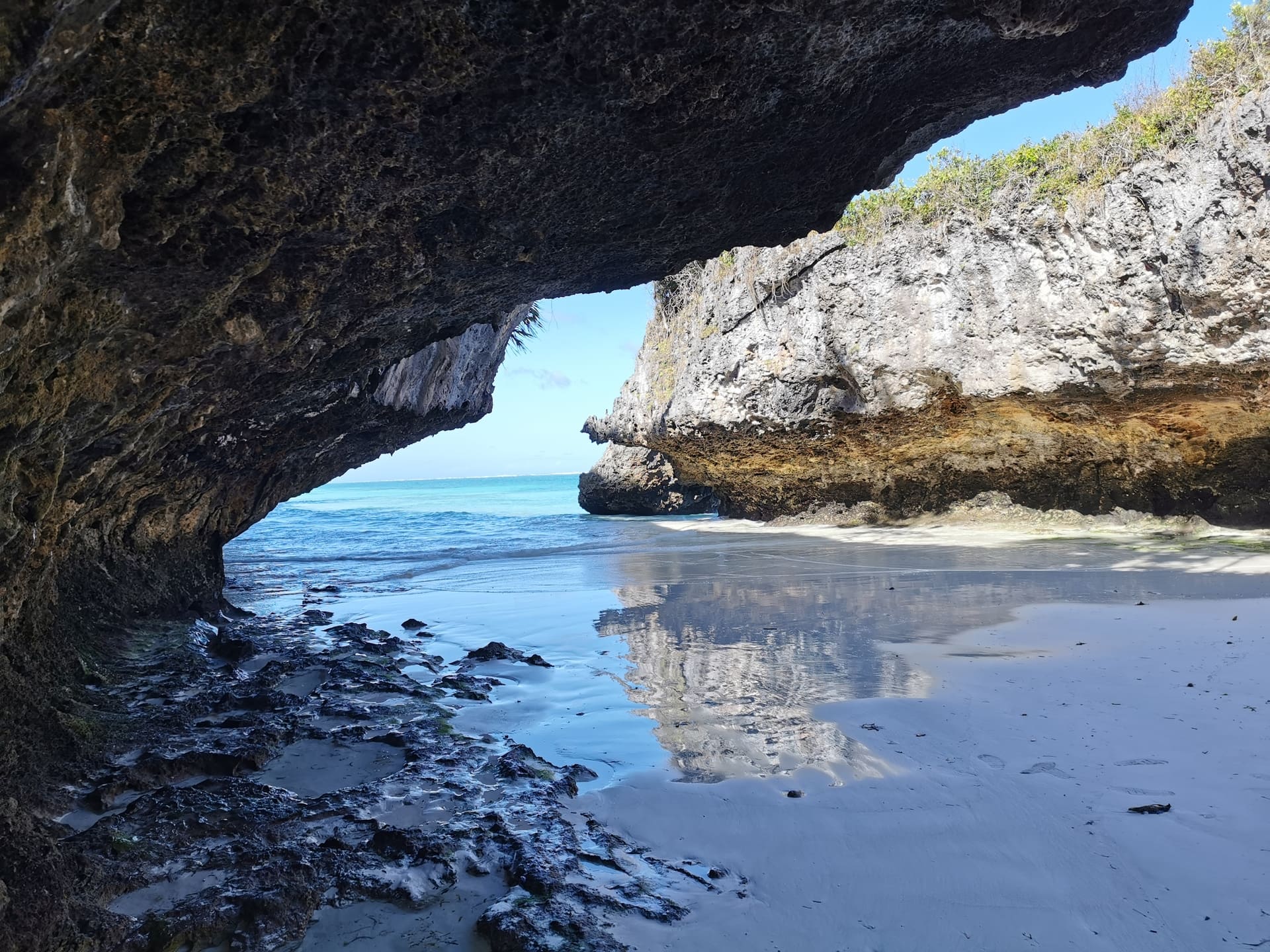 Thanks to its proximity to Jozani Forest and its Colobe monkeys, the Spice Tour (spice farms) and Paje (20 minutes) a seaside resort renowned for kite surfing, Kizimkazi is an essential place for well-being, its many activities linked to the sea, far from the stress of the city.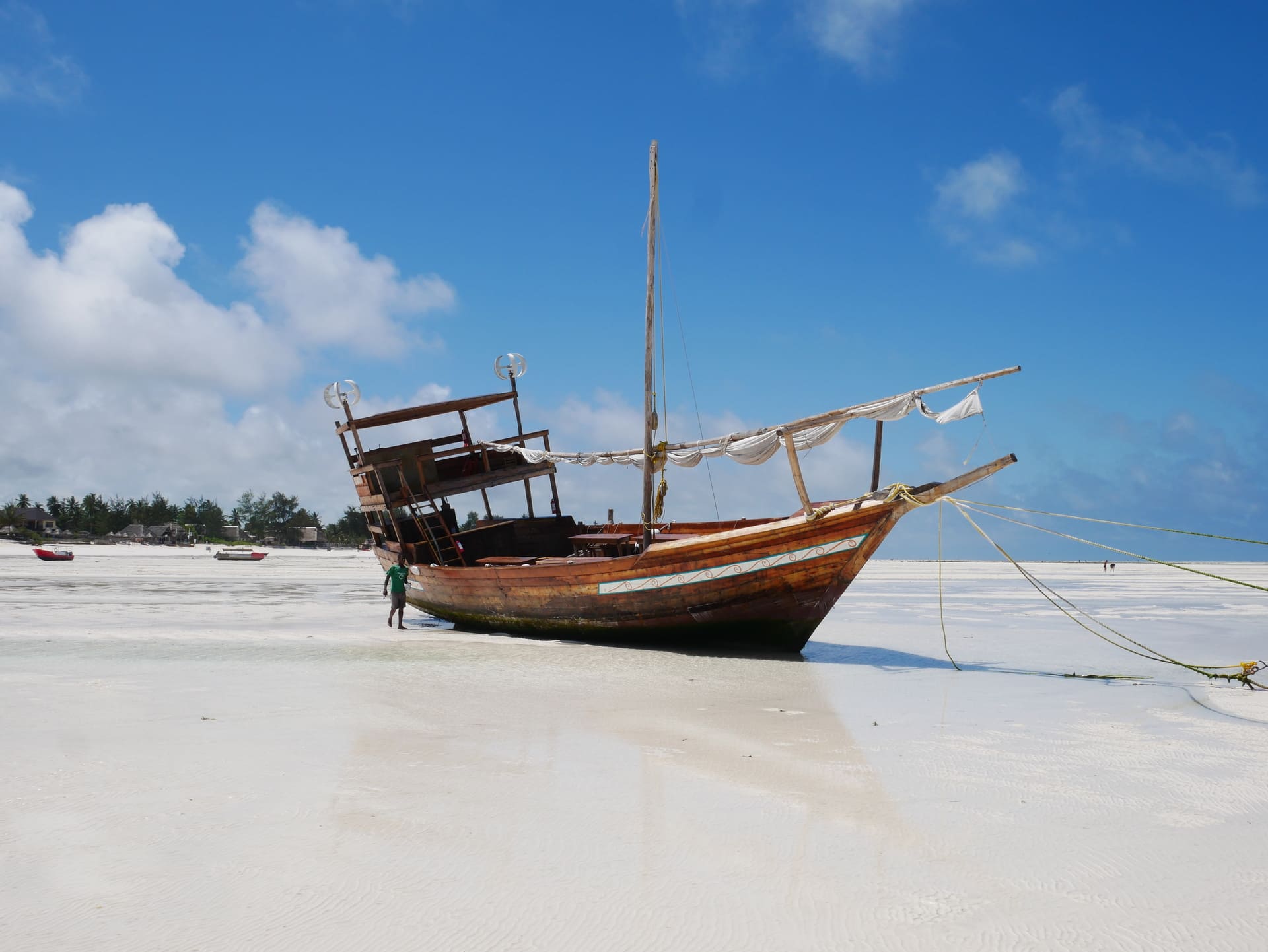 The preserved coral reef offers one of the most majestic flora and fauna.
You will have the chance to swim with them 365 days a year, right in front of 12 TRIBES OF COCO REEF ECO LODGE, or to enjoy sea fishing, snorkeling, mangroves, bird island, sea kayaking, paddle boarding, Prison island (turtles), sunset boat, blue safari (1/2 day or full day), barbecue in the open sea on a sandbank (promised land).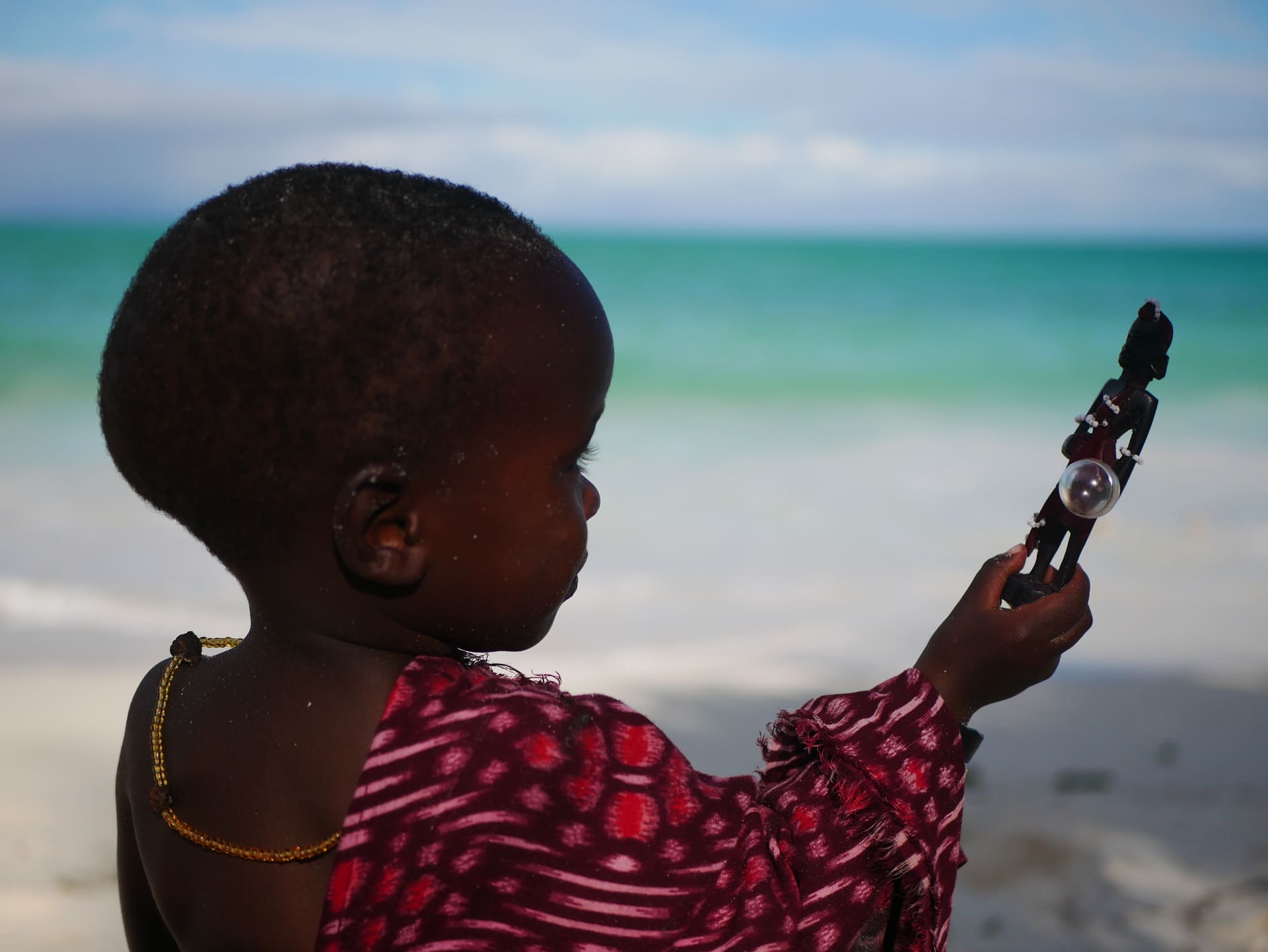 Cultural walk of Stone Town, maze of colorful little streets, listed as a UNESCO heritage site: slave house, Freddy Mercury music school, spice markets, bazaars, visit of Jozani Forest, baobab road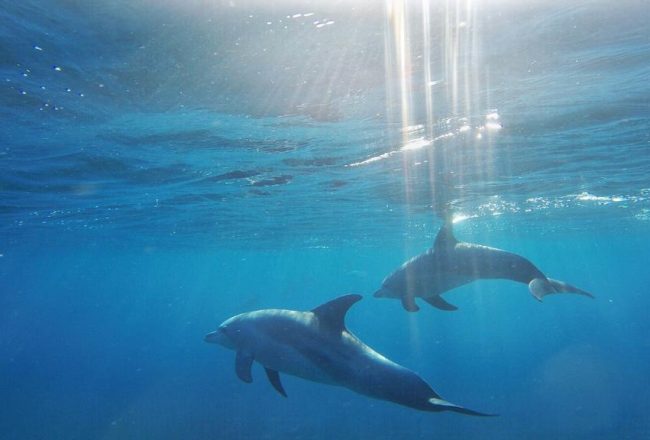 What a child's soul has never dreamed of swimming with dolphins in the open sea !?
The captain equips you with a snorkel mask and fins and Hop, you jump off the boat for the bravest !! others can watch the cetacean dance from the boat.
Departure from the COCO REEF beach. Activity 365 days a year in Kizimkazi Bay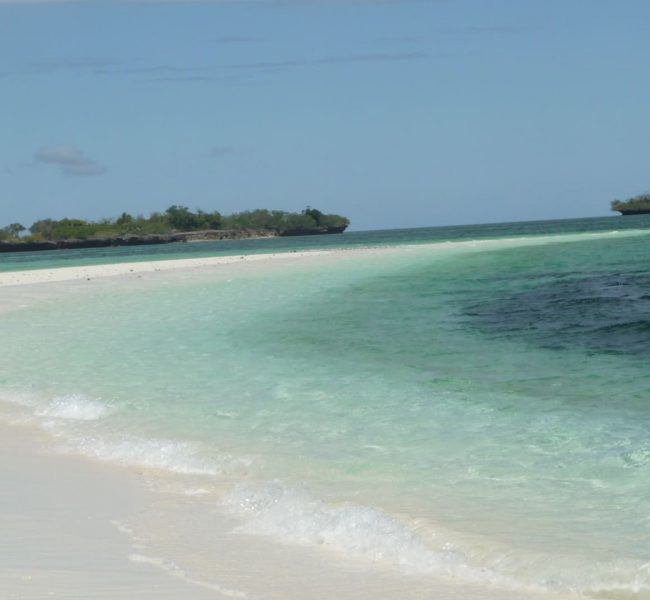 « The Promised Land », do you know? In Zanzibar it is called Pungume Island.
In the middle of nowhere, the captain organizes a barbecue for you on the sandbank, guides you to the best places to observe the oceanic flora and fauna, snorkeling.
1/2 day or full day activity
The best solution to fully enjoy a full and unforgettable day is to couple the SAFARI BLUE with the DOLPHIN TRIP. The captain always has surprises in store.
You will love an early start and a return for the sunset !!! head full of images and a magical experience.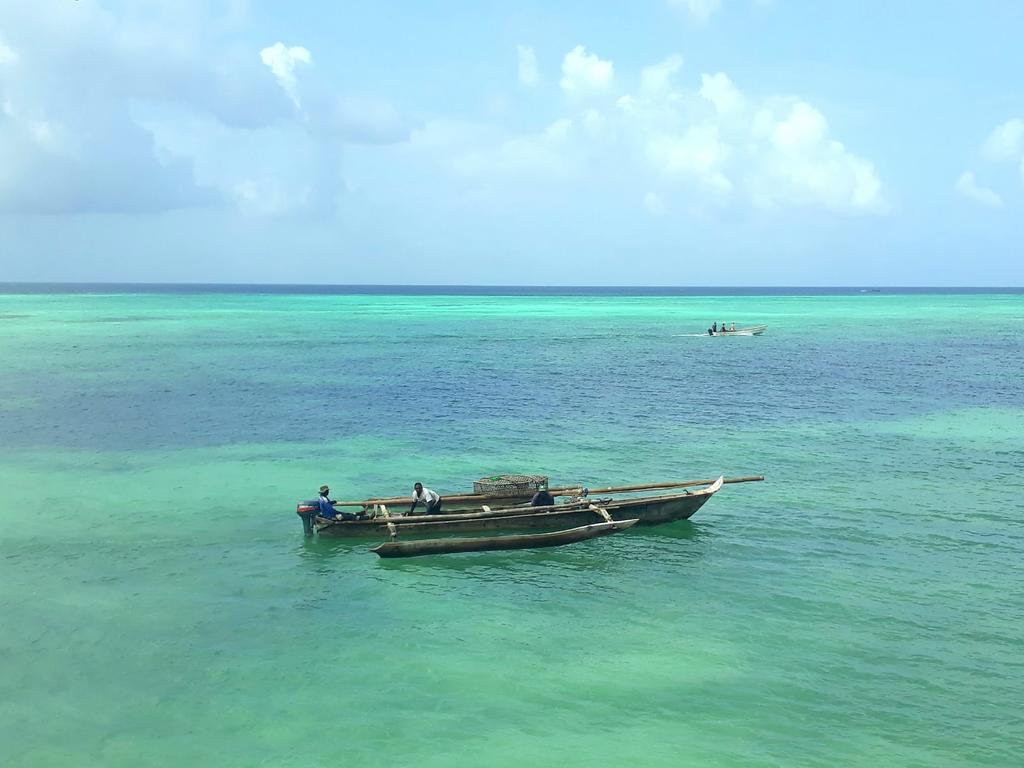 Fishing enthusiasts, we will not forget you!
Leave early in the morning with the fishermen of the village and who knows … a king fish, a tuna … may be at the end of your line.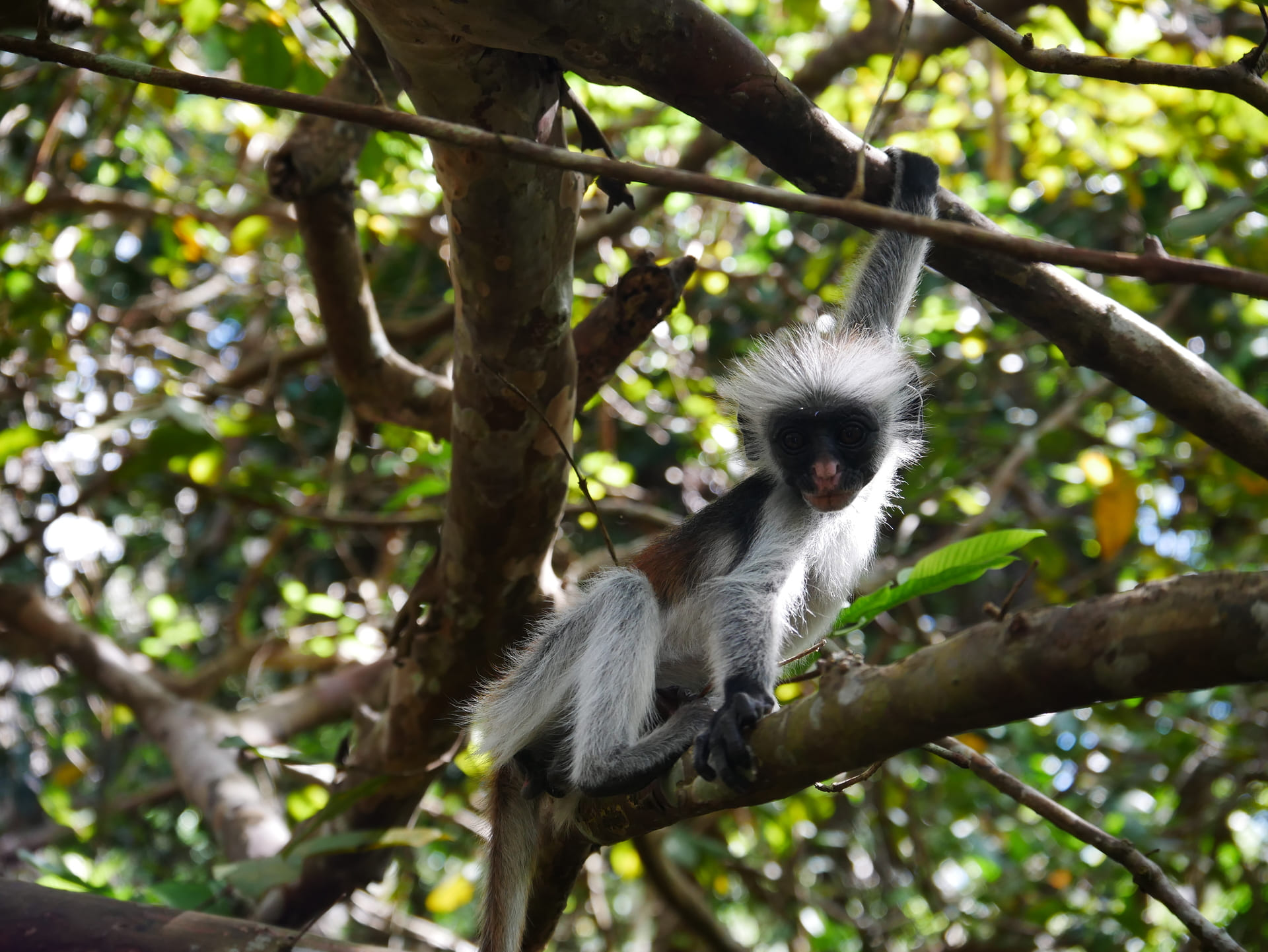 Zanzibar's only national park is Jozani Chwaka Bay National Park. This reserve of 50 km² is famous for sheltering a large population of RED COLOBES monkeys. The park was recognized in 2016 as a biosphere reserve by UNESCO.
Monkey watching and zanzibar mangrove walk
Admission is paid: $ 12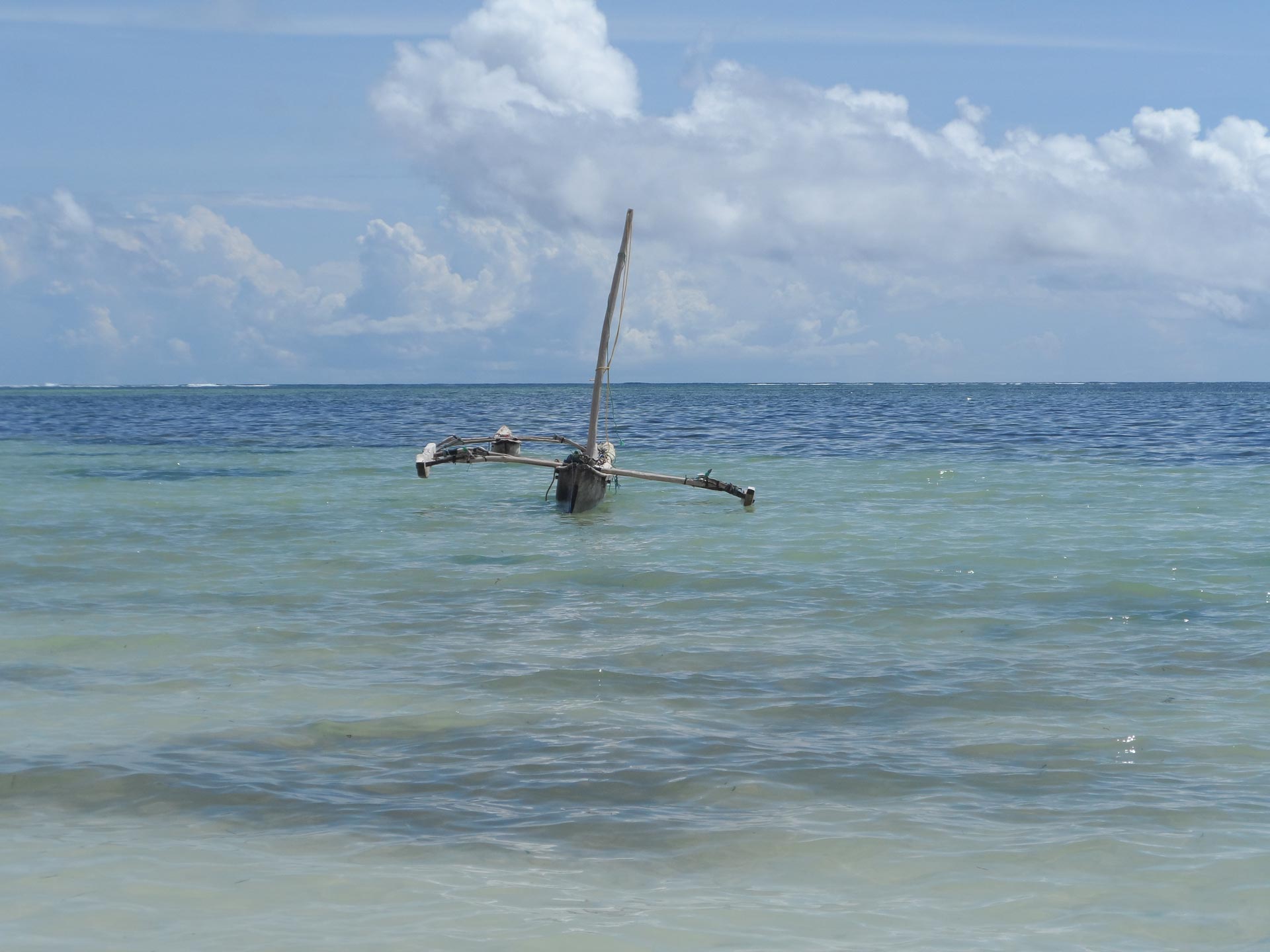 Understand spices, their cultures, plantations, their uses: cinnamon, vanilla, cardamom, cloves (emblem of the island's commerce).
Free entry ; however, a contribution is requested because the farms work in association with schools or villages
This excursion can be combined with JOZANI FOREST over one day.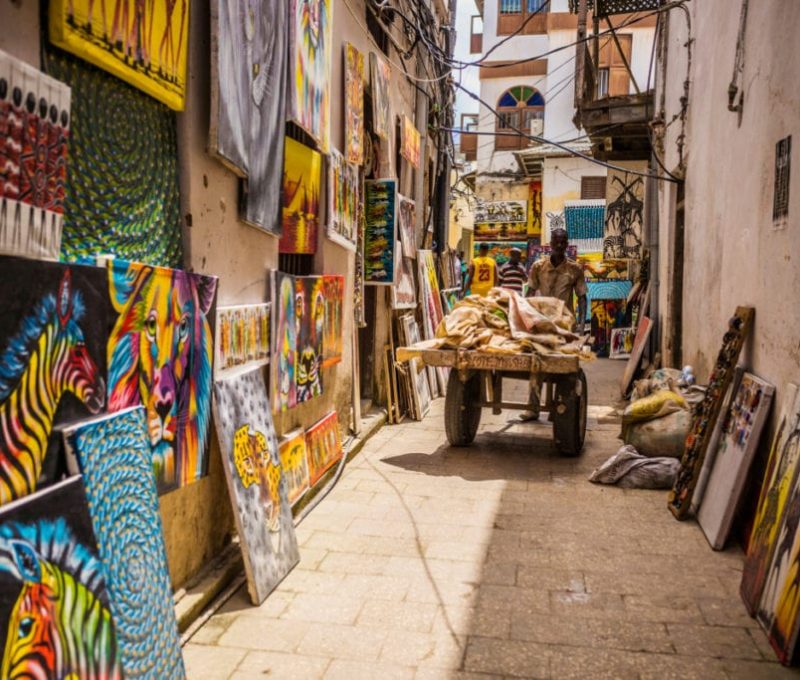 Prison Island and Stone Town
A former slave prison, CHANGUU ISLAND is now a haven for tortoises. 30 minutes by boat from Stone Town: visit of the island with the giant turtles + snorkeling if you wish.
Entrance $ 4 per person
Possibility of a day trip to Stone Town with a taxi waiting and guiding you: discovering the capital's markets, spices, paintings, culture and so cosmopolitan history of this city classified as a UNESCO World Heritage Site.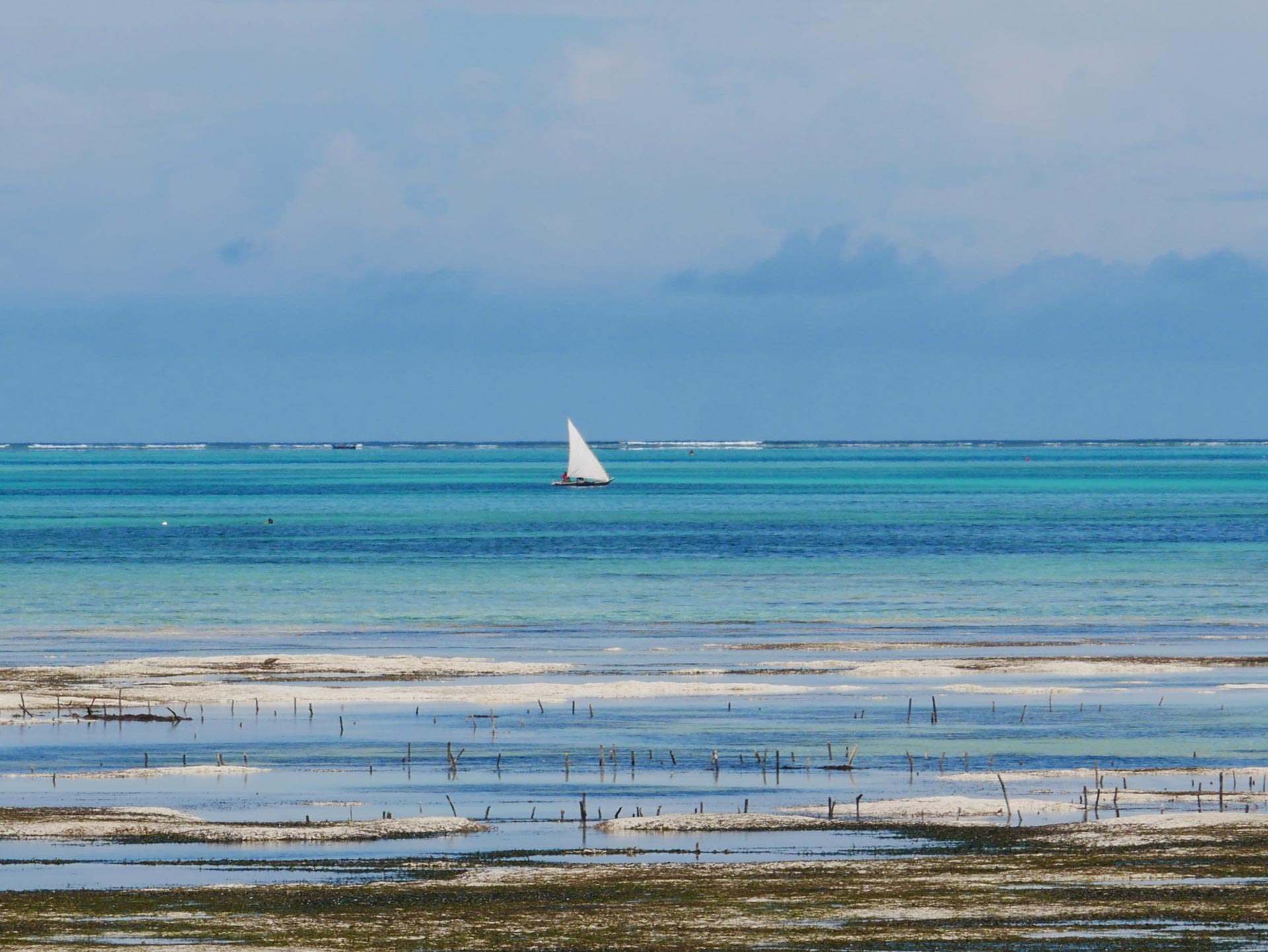 A professional club in KIZIMKAZI
Two dive sites
For novices and experienced